We will post Open Play times for indoor and outdoor soon!  During these times, individuals or groups may "drop-in", pay the Open Play Fees and play designated sports on designated courts subject to our Guidelines for Play.
No children should be left unattended at the facility. We organize Open Play through The Beach Fit Crew. Register as a The Beach Fit Crew Member at no cost and get notified of these days/times at a discounted rate! Please Contact Us if you would like to use the courts on a day/time that is not designated for Open Play or to guarantee a court (Court Rental). We also have Special Beach Days for designated groups to come out and enjoy the sand courts at reduced fees. The Open Play times are subject to change and may not be used for Coach training without the approval of The Beach.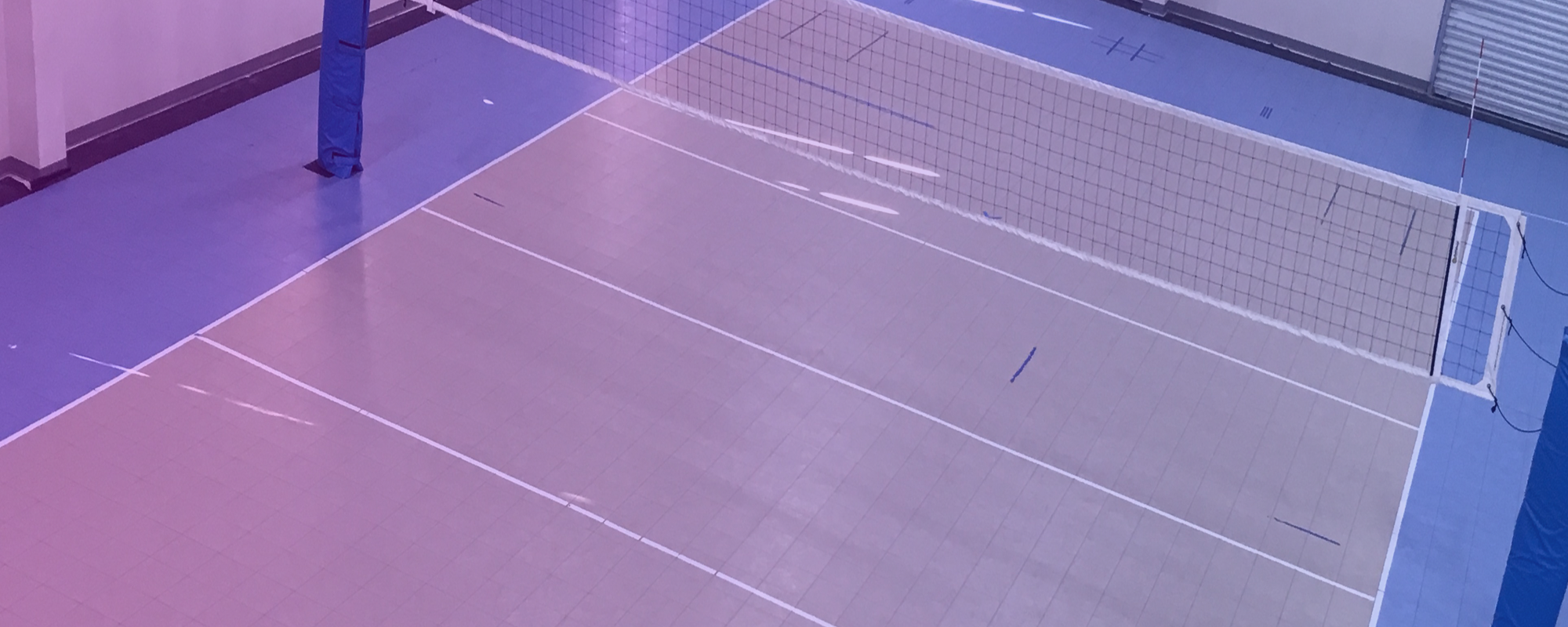 FEES
Indoor: $8.00/person*; Outdoor: $5.00/person* (*Stated prices are inclusive of all applicable sales and us tax.)
GUIDELINES FOR PLAY
Our venues try to accommodate reasonable requests for different court setups during these Open Play hours. Open Play for Adults and youth are separated when possible.
Before playing on the courts, you must execute (or if under the age of 18, your parents or legal guardians must execute ) a waiver form. These waiver forms are kept on file for the calendar year but new ones must be executed after January 1st each calendar year.
The following guidelines are self-governed. If players are not following this policy, ask staff to assist. Any players not cooperating may be asked to leave without refund.
First Come/First Serve for the initial game on available courts and while no one is waiting for court use.

If all Open Play courts are in use and you want to play, please go to a court and rotate in to play.