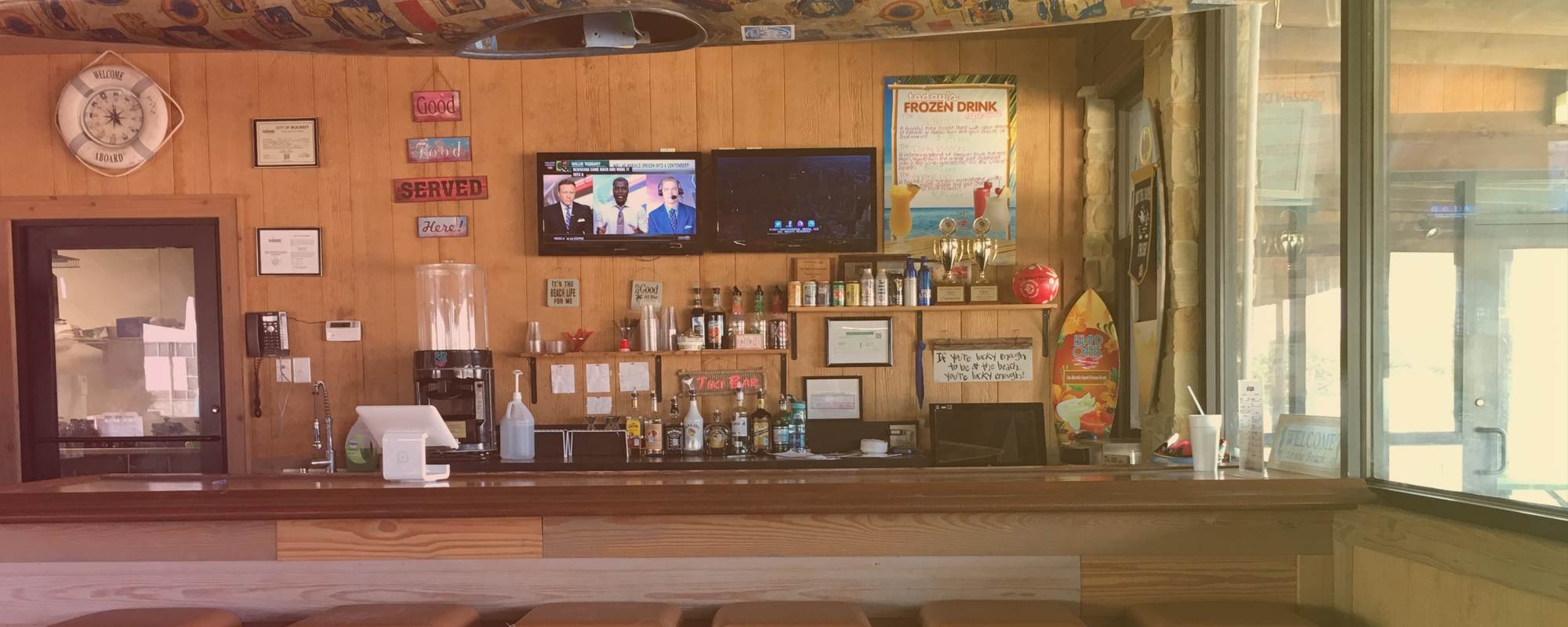 Sports Resort is seeking to hire part-time employees to help support the following venues/businesses it manages on the property located at 6145 Alma Drive, McKinney, Texas.
The Beach at Craig Ranch (outdoor sand and grass sports facility)
The Sports Cabana (18,600 square feet indoor sports facility)
Bermuda's Grill & Bar (on-site restaurant with full food and beverage service)
Job Skills needed include but are not limited to the following:
– Maintenance of grounds including mowing, weed-eating, and edging
– Maintenance of sand and indoor courts including setup nets, boundary lines, etc.
– Assistant Director for league and tournament management
– Security
– Party Support
– Referees
– Cook experienced with preparing panini sandwiches, wraps, salads, etc.
– Cashiers
– Bartender
– Other general support duties.
Employment Application
Please complete the application for employment.
If you have any questions about any of the jobs listed above, please Contact Us.