Dear Valued Customers,
We understand that these are challenging and unusual times due to the COVID-19 ("Coronavirus").   Since the onset of Coronavirus, our business protocols have followed the guidance of the CDC, state, and local authorities.   To help you feel more confident about your health and safety while at our facility, we are taking several actions.  We are asking employees who become sick to stay home and we will send employees home upon any outward appearance of symptoms.  Our staff will be diligent in disinfecting highly utilized touch points daily.  We have increased hygiene signage throughout the facility and strongly encourage all guests and employees to rigorously wash their hands upon arrival, during practices if necessary, and upon departure, to proactively prevent the spread of any germs.
While no one has reported a case of Coronavirus at our facility, the safety of our guests and team members is always paramount. We will continue to proactively monitor this evolving situation.   For additional information about Coronavirus, please read the latest report from Centers for Disease Control and Texas Department of State Health Services.
On behalf of everyone at The Sports Resort, we thank you for your trust in us. We look forward to seeing you out in our facility soon!
The Sports Resort Staff
The Beach @ Craig Ranch * Bermuda's Bar and Grill * Sports Cabana
Sand Event Registrations Now Open!!!
The Sports Resort is the perfect venue for your special event!
– Birthday Parties
– Corporate Events
– Team Building
– Holiday Parties
– Fundraisers
– Tournaments
Contact us today to learn more about hosting events at the Sports Resort!
Premier Multi-Surface & Multi-Sports Complex including volleyball, soccer, tennis, cornhole, bocce ball.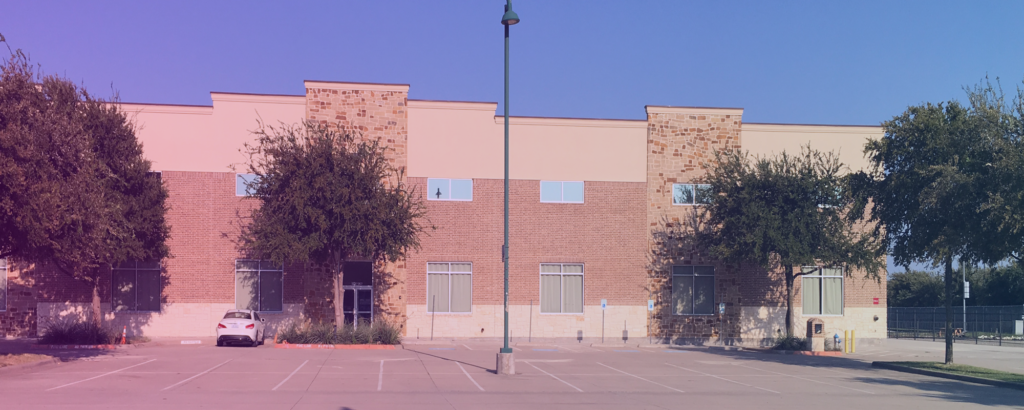 Best sand
Best sand to play Volleyball on. The night leagues are fun and great way to make friends and network while playing a game we all love. Great indoor facilities, too. But I am counting down to summer league, to get back to playing and seeing friends.
Eric L.
The best volleyball set up in the Dallas area.
The best volleyball set up in the Dallas area. The sand is perfect and deep like the beach. All the nets are like new, and plenty of room between courts. Excellent lighting at night.
Jarret W.
Our favorite venue for beach volleyball
The Beach at Craig Ranch is our favorite venue for beach volleyball. The sand is perfect, the lighting is good for evening games and the staff is friendly.
Deann R.
Birthday parties
Thanks to everyone at The Beach at Craig Ranch for the best beach & sand volleyball birthday party EVER!! Y'all made the day so special. We ❤️the Beach at CR!!!!
Melanie O.
Adult sand volleyball league
Love playing in the adult sand volleyball league! Management is super nice and friendly!
Sarah K.
Special Olympics
I love how they take care of the area 10 special olympics
Jeff T.
Great place to play.
Great place to play. CLEAN! We held our annual charity volleyball tournament there this year. Great staff.
Chris B.
Corporate events
All the staff were were very accommodating to every need. We will be back!
D Willison
Sports Resort
Sports Resort
Give us a call if you have any questions or would like to book an event or courts!
(469) 854-6800